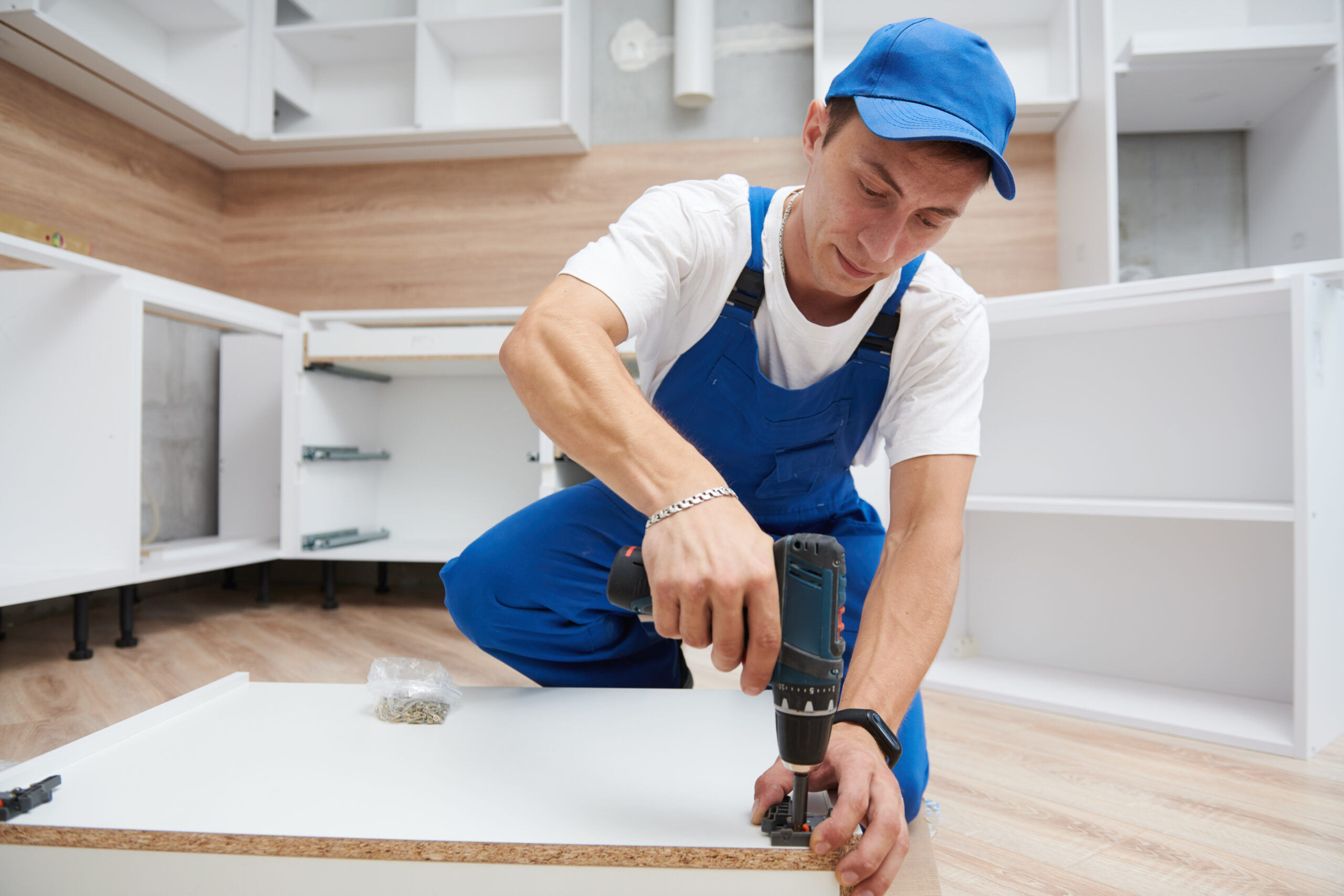 When you are waiting to find out if you have an accepted or denied workers' compensation claim in Oregon; you will want to take advantage of the resources provided by the Oregon Workers' Compensation Division (WCD). This organization provides benefits to eligible employees who need help with medical expenses and lost wages after sustaining an injury at work.
Waiting to find out if your claim has been accepted or denied can be stressful, especially since the process is a long and sometimes confusing one. That is why many people look for ways to check the status of their claim to see just how far along the process is and if they can expect their workers' compensation benefits.
To check the status of your claim, first, locate your claim number or employer ID number. You can then search for the status of your claim using your WCD Claim File number, your employer's WCD ID number, or your Insurer Claim number on the Oregon WCD Website. Next, follow the prompts and enter all the necessary information for your claim, select your preferred report format, and click the submit button to view your claim status. It can be as easy as that.