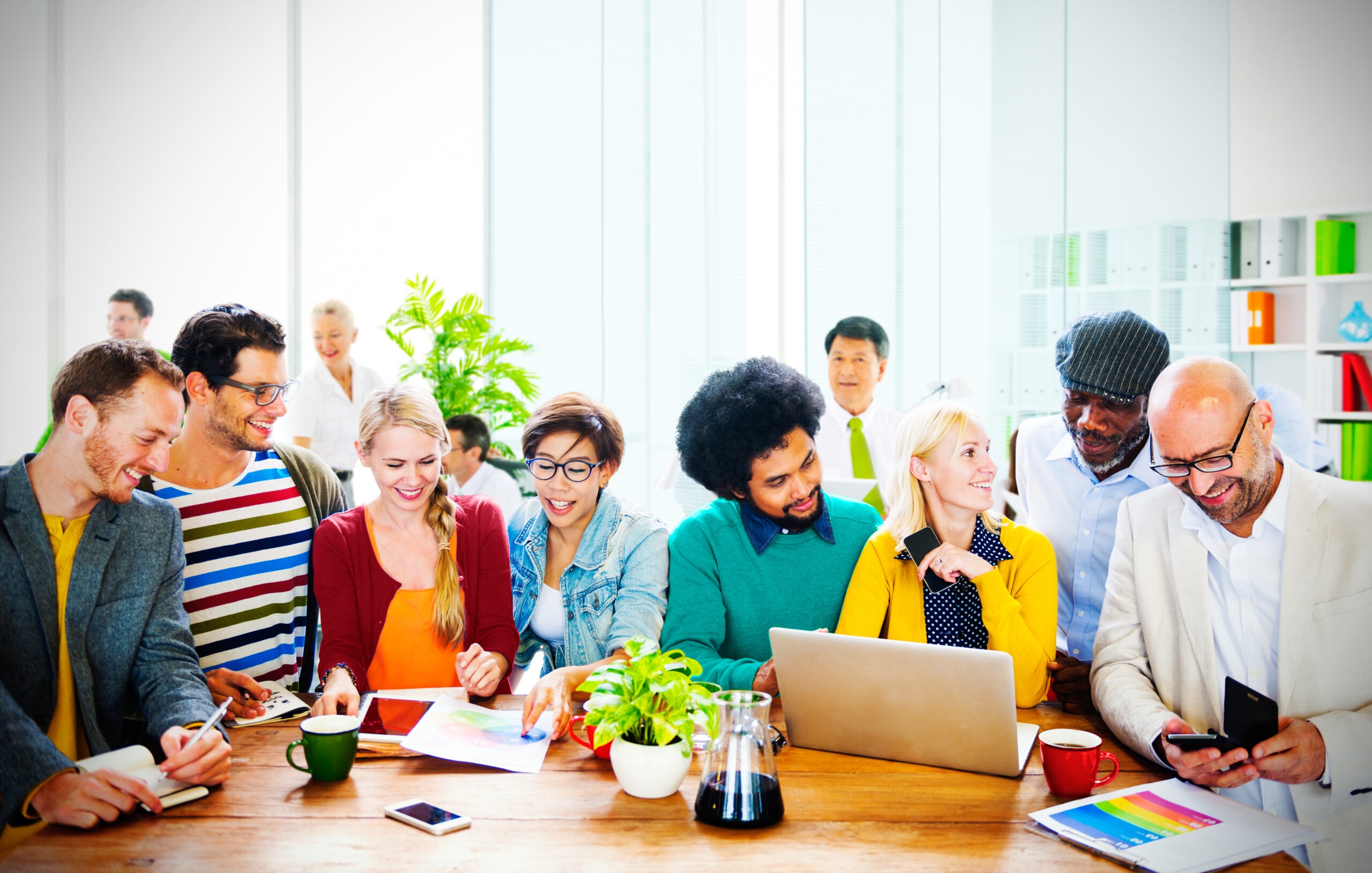 When a claim is filed, the compensation decision is initially made by the insurer. Their duty is to determine whether the injury or illness qualifies within their systems. It is important to note that workers' compensation benefits in Oregon operate on a no-fault system. That means that compensation does not depend on determining that the employer was negligent, which facilitates prompt payout.
However, sometimes a claim may be complicated and thus contested. When that occurs, the person may retain a workers' compensation attorney to argue their case. Ultimately, decisions are reported to Oregon's Department of Consumer and Business Services (DCBS).
Claims Processing and Reporting to DCBS
Within 60 days of learning about the claim, the insurer must accept or deny the claim and classify it as permanent disability, temporary, or non-disabling. If the claim is accepted, temporary disability payments (if any) will be paid out at 14-day intervals for as long as the attending physician verifies the worker's inability to work or until claim closure for disabling cases. Within 30 days of the notice of closure, the insurer must begin paying injury compensation for either permanent partial, permanent total disability, or death benefits.
All accepted disabling claims and all denied work-related injury claims must be reported to the DCBS' Workers' Compensation Division within 14 days of the decision. Insurers are not required to report non-disabling claims.