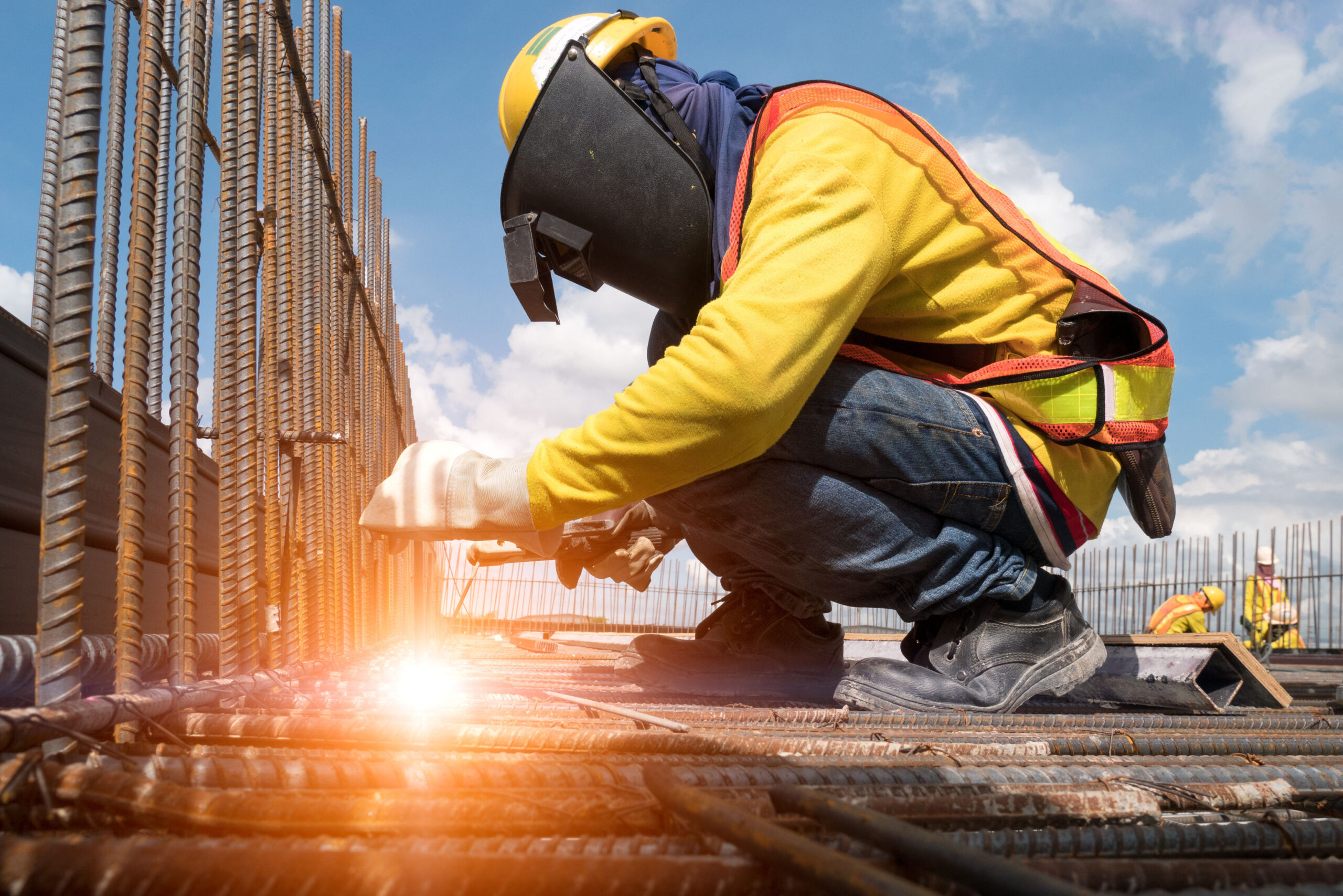 Not all injuries at work are the same, so it makes sense that some claims might require a lawyer and others you can handle on your own. Injury compensation in Oregon isn't always straightforward, so it pays to understand your position if you have an accident on the job.
You Can Probably Represent Yourself If:
Your workplace injury is minor, like a twisted ankle or cut that needed stitches.
Your employer acknowledges the injury occurred at work.
Your injury didn't cause you to lose much or any time at work.
There is no pre-existing condition associated with the same part of your body as the recent workplace incident.
Even in these cases, if the situation becomes more complex, it is best to contact an experienced workers' compensation attorney.
You Need to Hire a Lawyer If:
Your employer denies your claim or doesn't pay benefits promptly.
Your settlement doesn't cover lost wages or medical care under workers' compensation.
Your work-related injuries prevent you from returning to your job, limit what work you can do, or prevent you from finding any other employment.
You receive or plan to apply for Social Security disability benefits.
Your boss retaliates against you for filing a claim.
Your injuries are because of a third party's actions or employer misconduct.
A lawyer will understand the law and how it affects your case. Never hesitate to call an attorney for assistance to protect your rights as an injured employee.