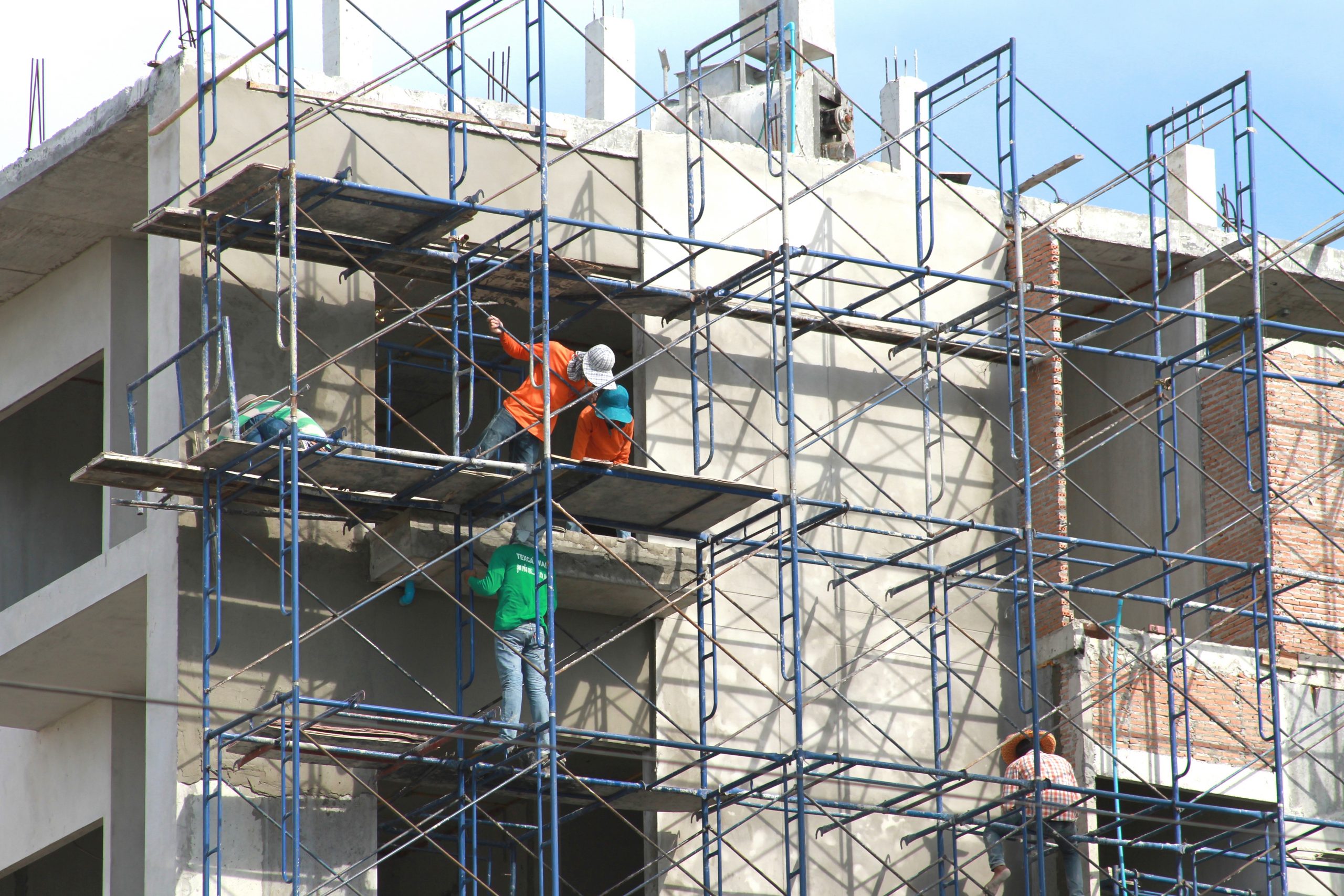 When it comes to worker's compensation, employer negligence is often a primary consideration. Should an employer take no action or apply the incorrect action to ensure employee safety, they could be held liable if an accident occurs.
Employer liability in Oregon must first be proven based on four elements:
That the employer owed them a duty of care
That there was a breach of duty
That the claimant suffered an injury because of the breach
The injury to the plaintiff was a reasonably foreseeable consequence of the breach
Liability isn't always clear, but some examples might include:
Negligent Hiring
Employee screenings should rule out individuals not qualified for the position. If someone doesn't possess the appropriate credentials, they could threaten the safety of others.
Negligent Retention
An employer may be responsible if an individual's training is inadequate or absent and their actions result in injury.
Negligent Supervision
Employers who turn a blind eye to dangerous or inappropriate actions by an employee could be liable for supervisory negligence.
Should the claim be found in favor of the employee, their expenses and medical care under worker's compensation may be covered. Since costs can quickly add up, these are important considerations. Speaking to a worker's compensation attorney will clarify your position and help protect your employee rights.